Automotive digital keys are poised for a rapid growth spurt. Persistence Market Research estimated the global automotive digital key market grew at a 4.4% CAGR from 2018 to 2022. But from 2023 to 2033, the firm forecasts an uptick at a 14.2% CAGR, with the market reaching over $11 billion.
There are several forces driving this boost in digital key adoption. Consumer demand is shifting, more and more, toward luxury, convenience, seamless access, and heightened vehicle security. At the same time, connected car technologies and shared mobility are growing in popularity — both of which open doors for greater digital key use.
Market Growth Calls for Technology Standardization
At this threshold of growth, the market needs collaboration and standardization among the automotive and consumer technology industries to future-proof vehicle access using smart devices. Most digital keys on the market are proprietary — working only with a specific automaker. If this trend continues, we risk further market fragmentation, weaker security, inconsistent user experiences, and a lack of interoperability.
For that reason, the Car Connectivity Consortium (CCC) brings together automotive and smart device manufacturers to collaborate on a universal standard for digital keys. The CCC Digital Key enables smart devices on any operating system to securely store, authenticate, and share digital keys that are compatible with a wide variety of vehicles.
The Future of Vehicle-to-Smartphone Connectivity with the CCC Digital Key
As a universal standard like the CCC Digital Key gains broader adoption, automakers, smart device manufacturers, and consumers can all expect to see certain advantages arise. These are just a few of the ways CCC Digital Key opens new levels of safety and access.
Protected in Case of New, Stolen, or Lost Phones: Unlike a traditional key fob, a CCC Digital Key can be terminated or suspended, then replaced on any compliant smart device. So, if a device is compromised or a user wants to upgrade to a new smartphone, the CCC Digital Key will remain secure and accessible to only the rightful vehicle owner.
Works Without Battery or Internet: Many proprietary digital keys on the market need an internet connection to function, which puts drivers at risk of losing access to their vehicles. The CCC Digital Key architecture allows for owner pairing and vehicle access without internet, ensuring a consistent and reliable experience. Even if a user's phone shuts down because of a "dead" battery, many models still contain enough energy for several hours to operate Near-Field Communications, allowing the same level of access and security as when the device is fully charged.
Reliable Car Sharing, With Ongoing Work Toward Easy Rental and Fleet Use: Instead of sharing, renting, or assigning out a vehicle by providing a physical key fob, owners can share a CCC Digital Key with multiple users virtually as "friend devices." These friend keys are still securely controlled by the owner, which means they can be easily suspended or terminated, but also allow for new capabilities, like limiting vehicle speed and geographic areas of operation.
Join the Next Phase of Digital Keys
The automotive industry is experiencing a paradigm shift with the emergence and growth of digital key technology. It must come together with consumer electronics to establish a standard suited for longevity in the market. The CCC Digital Key will benefit an extensive range of future consumers, as well as enable innovative new schemes for vehicle sharing. The CCC works closely with members to standardize and harness this type of connected-car technology to greatly enhance the driving and ownership experience.
If you are interested in learning more about becoming a member to collaborate with the CCC in building the standardization for this technology, please visit our member page here to learn more or contact us directly at admin@carconnectivity.org
Blog Authored by Michael Leitner, Vice President of Communications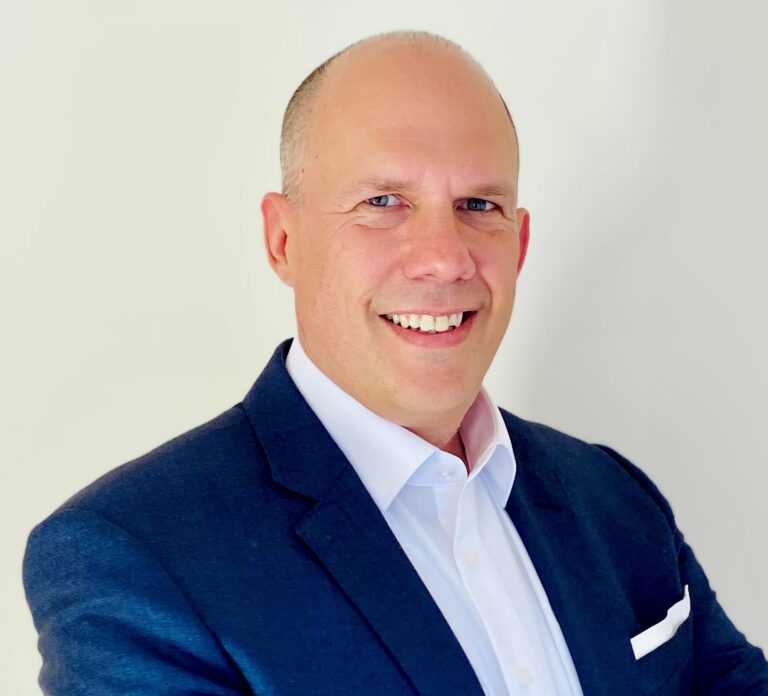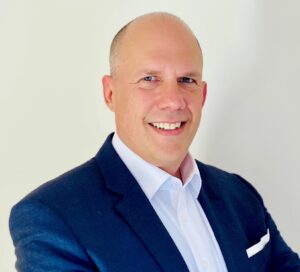 Michael Leitner is the vice president of communications with the Car Connectivity Consortium (CCC) and the senior director of smart car access at NXP Semiconductors. Michael also serves on the CCC Board of Directors. With over two decades of experience in product engineering and management in the semiconductor manufacturing industry, Michael brings a keen eye for developing the CCC to be the global leader in digital key. As vice president of communications, Michael leads the strategic development and market launch efforts of the CCC Digital Key, emphasizing its technical benefits and interoperability developed by the CCC membership.