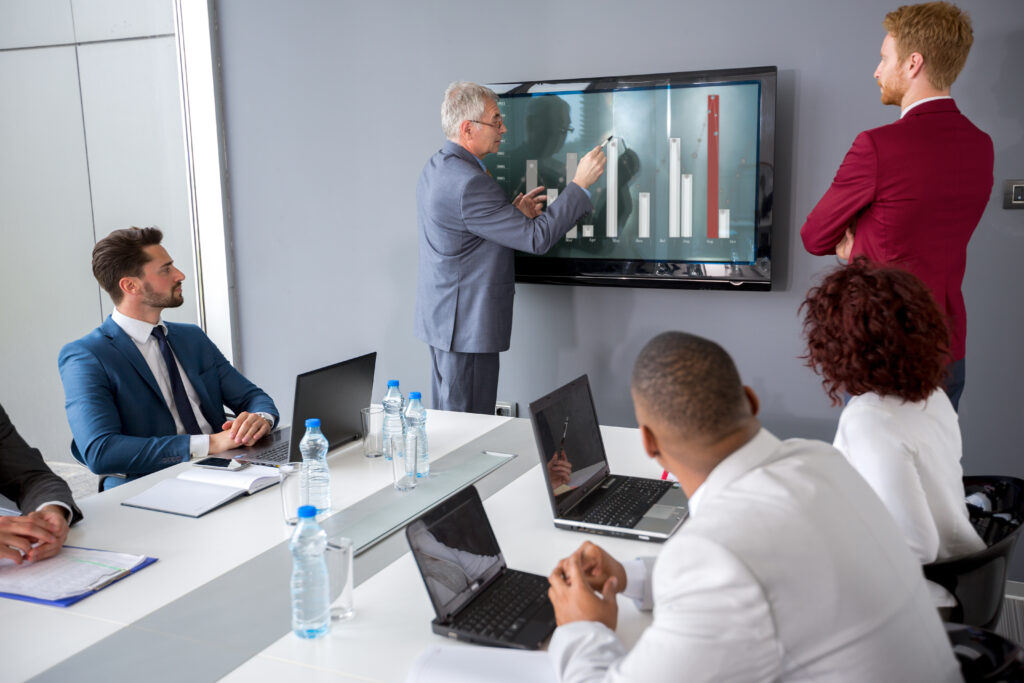 Overview
Bringing Leaders Together To Establish Innovative Connectivity
The Car Connectivity Consortium brings automotive and consumer technology industries together to future-proof vehicle access using smart devices. Every significant manufacturer in every corner of the world — from Shanghai, China to Munich, Germany to New York City, USA — is a vital part of our member-based organization. Secure shareability is not just one of the unique aspects of the CCC Digital Key — it's the foundation of our organization. With membership comes a seat at our table, no matter the size of your company or nonprofit, and an equal say in the gold standard of end-to-end interoperability. Cross-platform compatibility is our brand promise, so everyone globally can experience the same access to private, secure mobility.
Vision & Mission
Vision: To create sustainable and flexible ecosystems that standardize the interfaces between vehicles and smartphones. CCC aims to provide a consistent user experience across all vehicles and mobile devices by increasing interoperability and reducing market fragmentation.
Mission: Representing the majority of the global automotive and smartphone industries, the mission is to bring together all the relevant industries to develop industry standards to solutions for the future of vehicle-to-smartphone connectivity. CCC facilitates connectivity of mobile devices, services, and applications in the integrated operation of automotive information, communication and/or entertainment systems. The coordination of mobile Device OEMs and Vehicle OEMs to build products with ease of use, convenience, security and privacy protections, and extensive capability.
Private
We value privacy. Our technologies incorporate the highest level of privacy protection when it comes to shielding users from tracking, and the collecting, storing, and sharing of data.
Secure
Our Members combine the brightest minds from the world's top vehicle and device manufacturers to embed and maintain state-of-the-art security throughout the technology we develop.
Easy
Good technologies should just work every time, instilling confidence. We take great care to develop specifications that do all of the hard work so the user experience appears fast, easy, and carefree for everyone.
Board Of Directors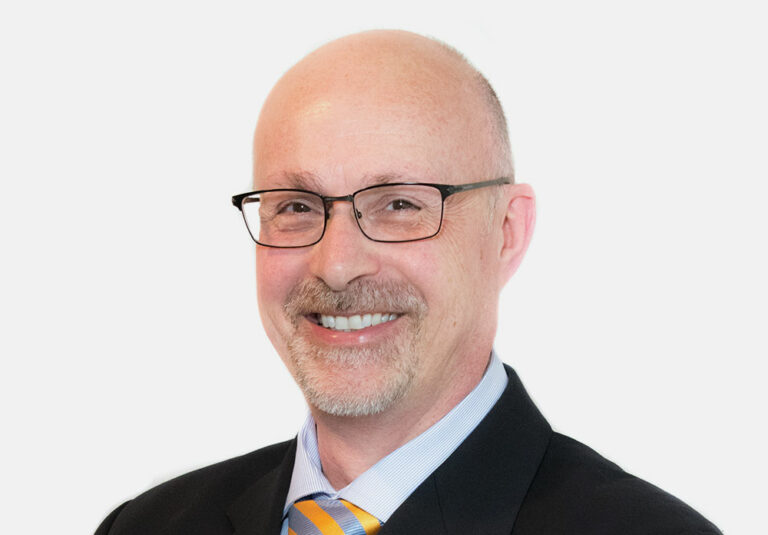 John Sergakis
General Motors
Chairperson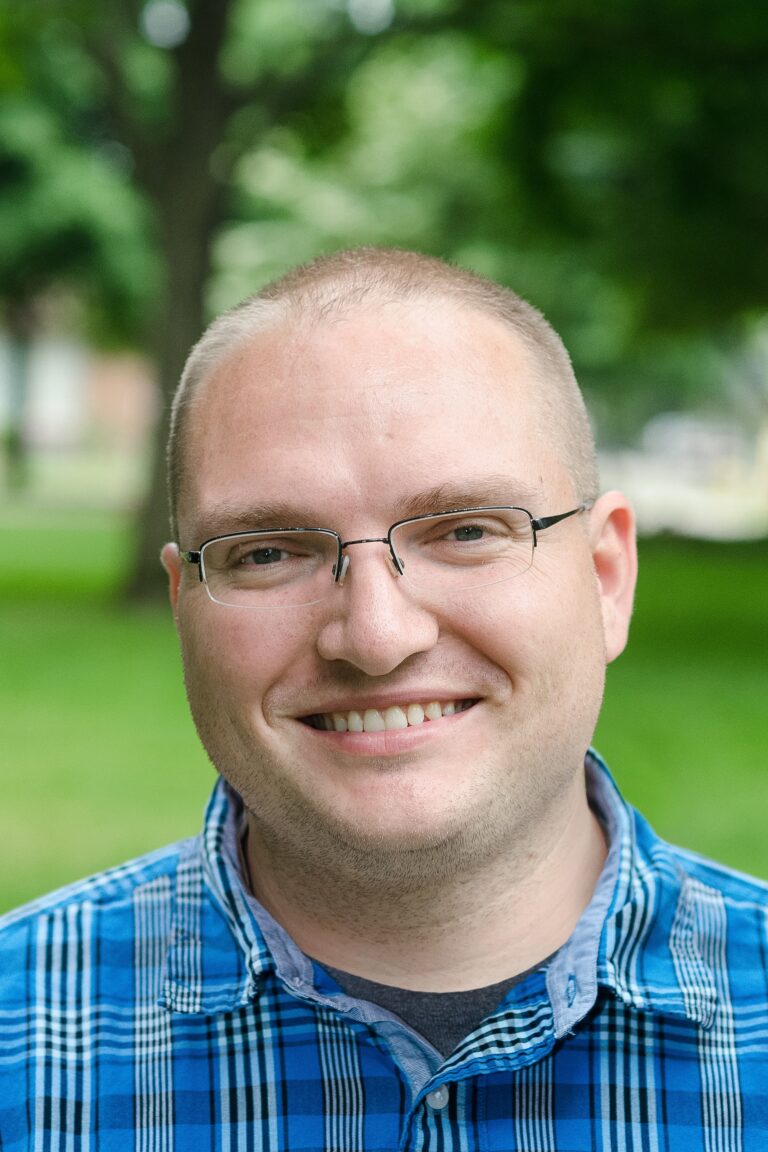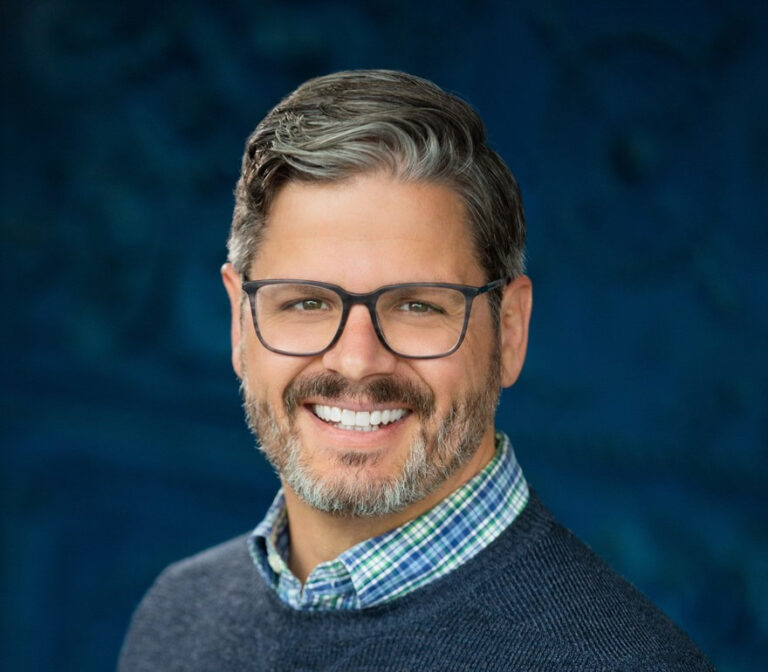 Tom Nelson
Ford Motor Co.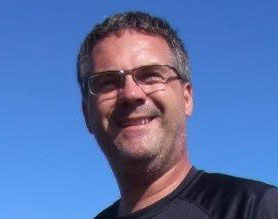 Dirk Hassert
Mercedes-Benz AG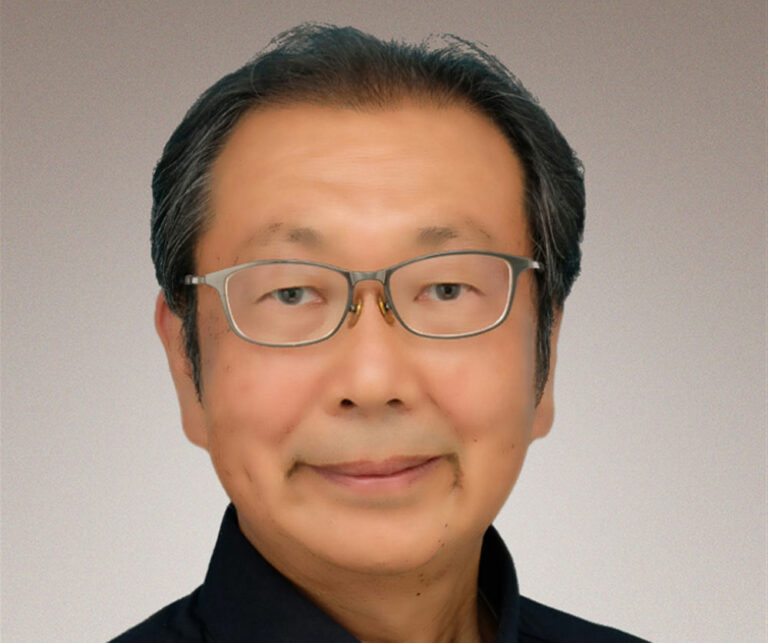 Kenji Nishimura
Panasonic
Rene Sturm
Volkswagen Group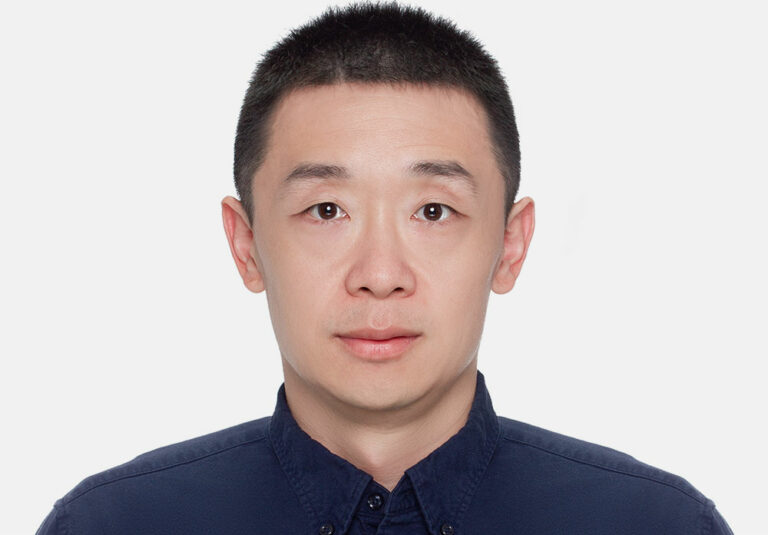 CCC Executive Team
Reinmar Mueck
CCC
Chief Financial Officer
Michael Leitner
NXP B.V.
Vice President of Communications
CCC Technical Leadership
Laurence Bringer
Thales
Certification Working Group Chair
Amber Pollick
DENSO
Ecosystem Working Group Chair
Alastair Hopper
Qorvo
Technical Working Group Chair
Danny Heber
Robert Bosch GmbH
Use Case And Requirements Working Group Chair
Canfeng Chen
Xiaomi
China Market Task Group Chair
Stefan Simon
Mercedes-Benz AG
Digital Key Task Group Chair
Christoph Castell
NXP B.V.
Functional Certification Task Group Chair
Georg Stuetz
NXP B.V.
Security Certification Task Group Chair