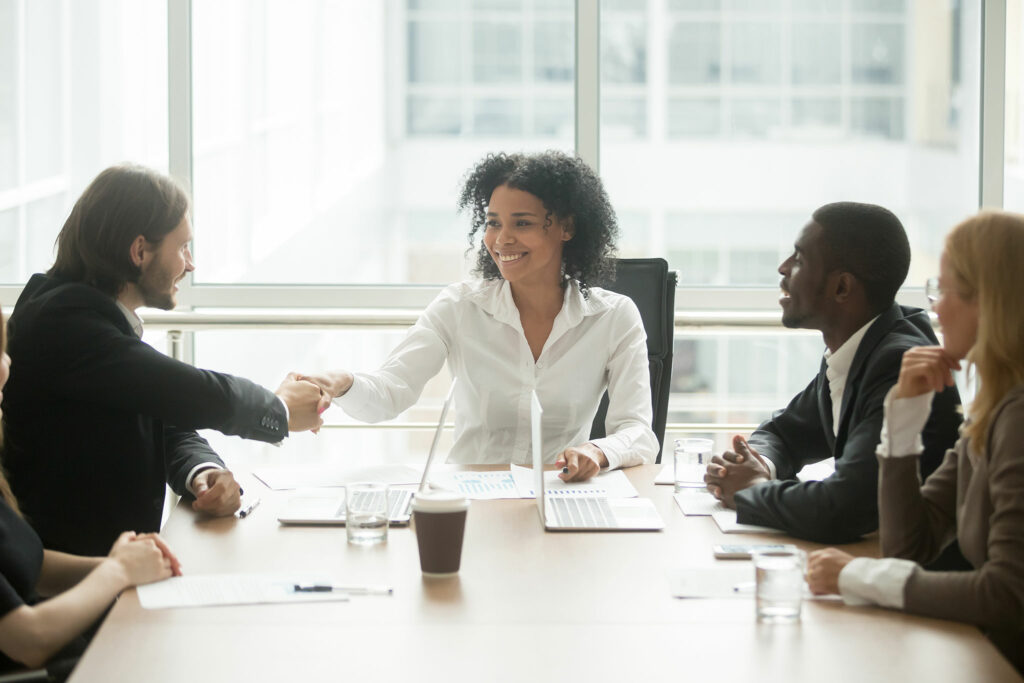 Overview
Be In The Driver's Seat
Valued members of the Car Connectivity Consortium get the coveted driver's seat. Yes, everyone gets a say and a vote in the future of smart technology shaping the world. The key to connectivity is the CCC Digital Key, and shareability is the road to unlocking industry-wide global interoperability and a consistently great user experience. The CCC is a place where everyone comes together as experts in their field to represent their companies and share in a legacy of teamwork. Let's accelerate connection, communication, and collaboration. We have the keys and would like to share them with you.
Key Benefits
Review and provide comments to specifications and guidelines prior to publication
Access to members-only website with exclusive early access to documents prior to publication
Access to support documentation and materials concerning Digital Key specifications, test tools and IP licensing
Publication in the members list on the CCC website and in other promotional materials
The right to use the CCC Digital Key trademark
Access to the certification program
Side by Side
Comparison Of Membership
| Benefit | Charter | Core | Adopter |
| --- | --- | --- | --- |
| Board of Directors | Yes | No | No |
| Voting Rights | Yes | Yes | No |
| Chairperson Candidacy | Yes | Yes | No |
| Number of Participants | Unlimited | Unlimited | Unlimited |
| CCC Meeting Attendance | Unlimited | Unlimited | Limited |
| Participate in CCC Working Groups | Yes | Yes | No |
| Access to Certification Program | Yes | Yes | Yes |
| Access to Draft Specs and Guidance | Yes | Yes | No |
| Access to Final Specs | Yes | Yes | Yes |
| Use of Digital Key TM Logo | Yes | Yes | Yes |
| Access to Marketing Programs | Yes | Yes | Yes (Limited) |
| Access to Members-only & Public Website | Yes | Yes | Yes (Limited) |
| Listed as a Member on the CCC Website | Yes | Yes | Yes |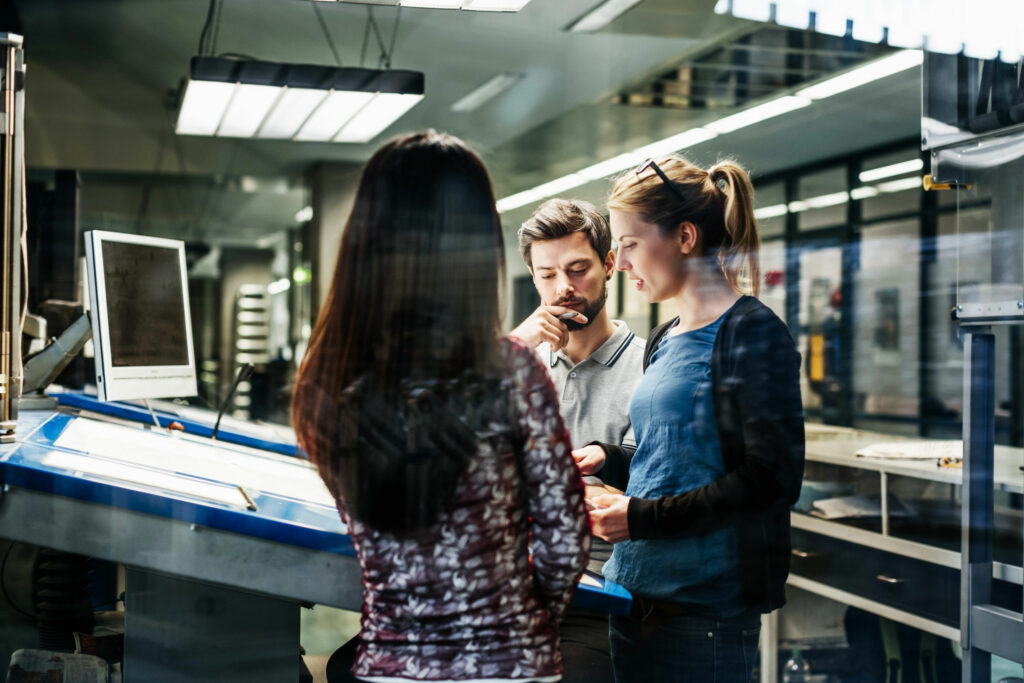 Membership Levels
There are currently three levels of CCC membership available – Charter, Core and Adopter – and fees are based on a company's annual revenue. Your membership level determines how much influence your organization will have in driving the CCC's mission.
Annual Fees for Non-Profits and for Companies with Revenues Less than $100 Million*
Annual Fees for Companies with Revenues of $100 Million or More*
Charter membership
$20,000
$60,000
Core membership
$15,000
$45,000
Adopter membership
$5,000
$15,000
Become A Member Of The CCC
Join our global community of movers and shakers. How exactly do you get a seat at our — very large — table of industry influencers? It's simple! Review the CCC policies and procedures below and submit the Membership Application. Any questions can be directed to admin@carconnectivity.org.
Not ready to commit to membership? Join the CCC Community here.
Application Form