Share Digital Car Keys Globally Using Secure And Private Technology
Kaili
Shanghai, China
Digital Key allows consumers to easily and confidently use their mobile devices to access vehicles.
Learn More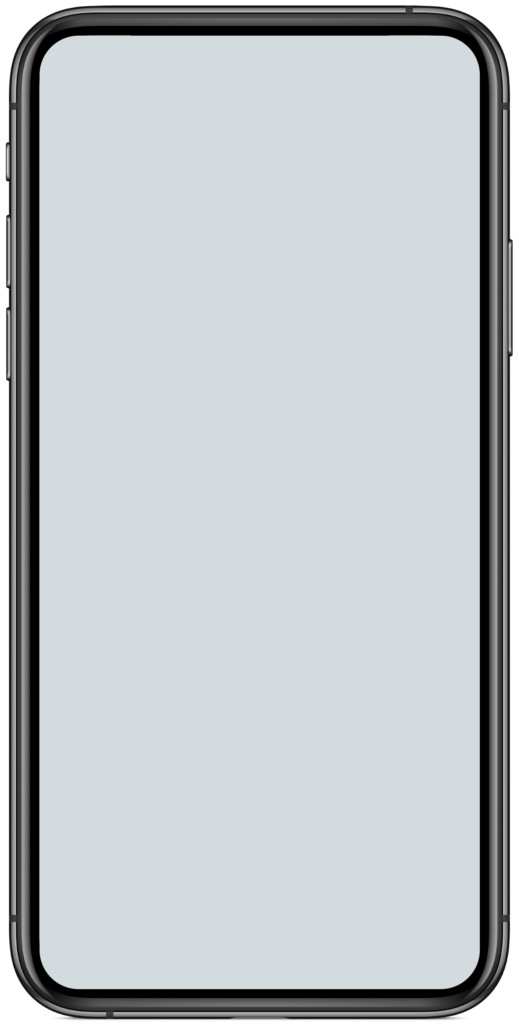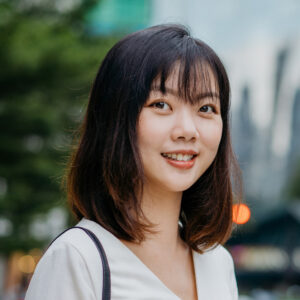 Kaili has granted Howard Access to her vehicle
Via CCC Digital Key until Wednesday
New York, USA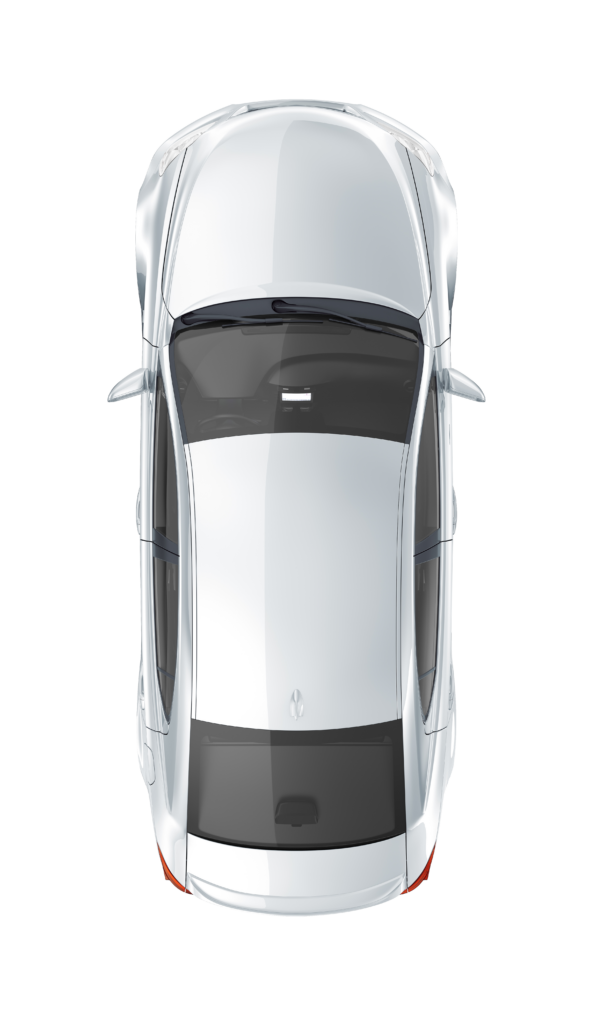 Our Members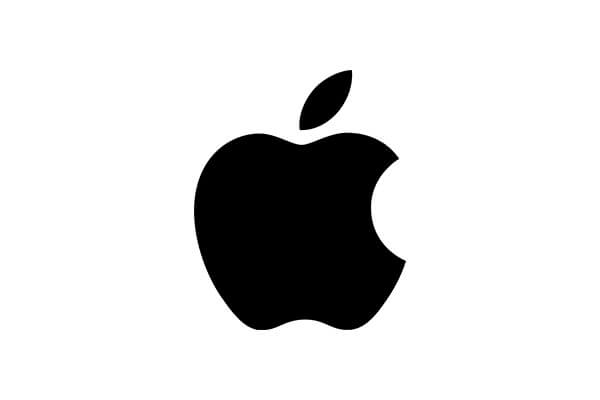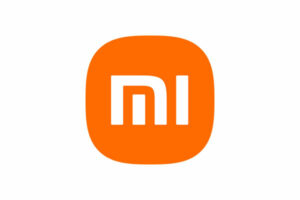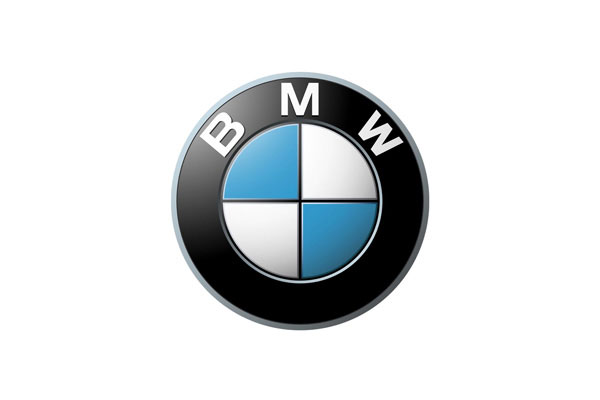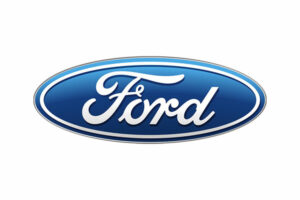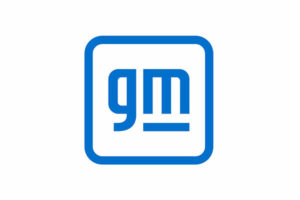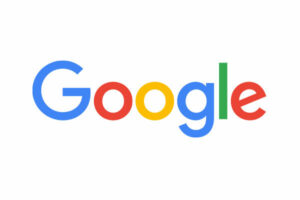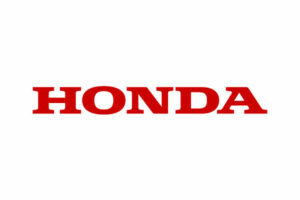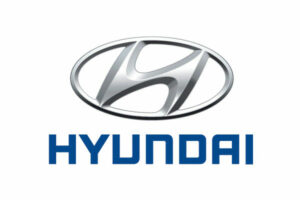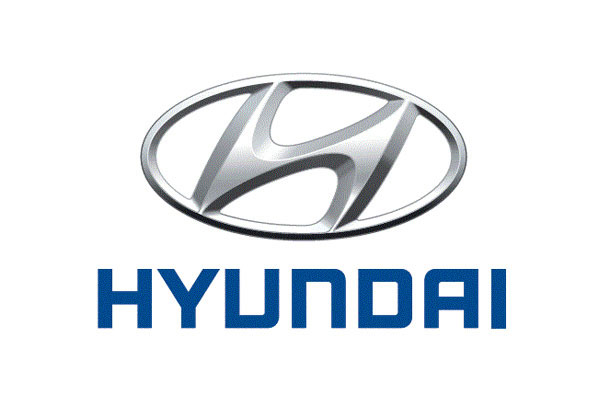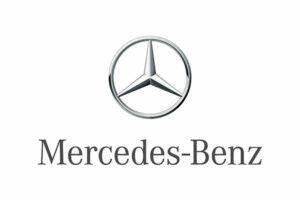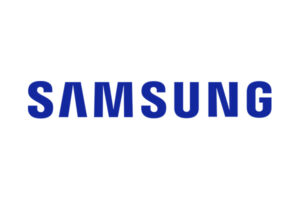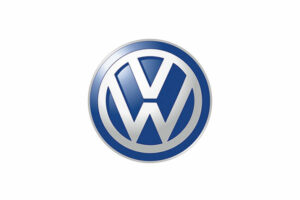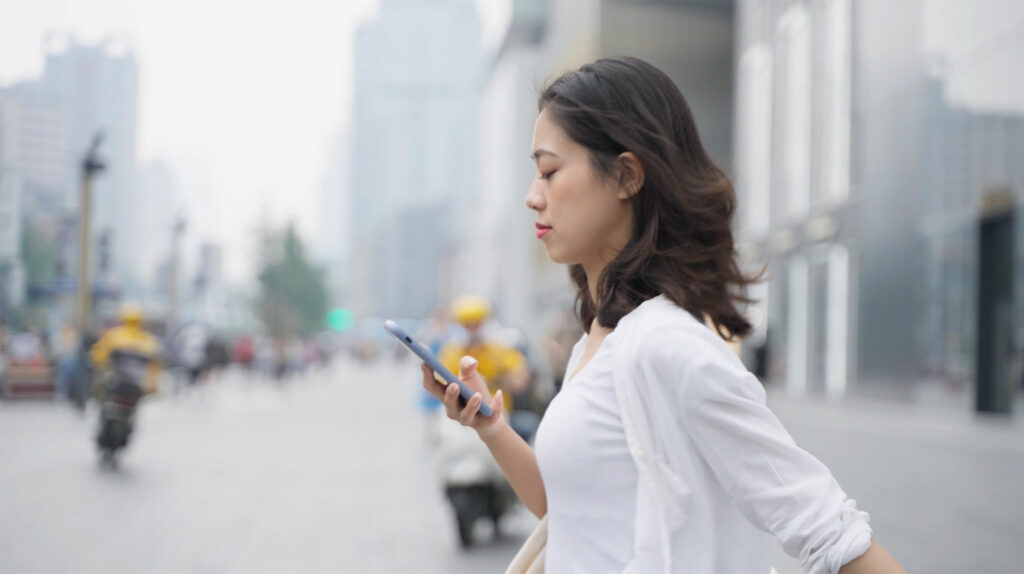 Who we are
We Connect Smart Vehicles With Smart Mobile Technologies
The Car Connectivity Consortium is the global driving force behind vehicle accessibility for all smart mobile devices. Our unique collaboration between the world's top car companies and consumer electronics manufacturers enables technologies that set the gold standard for cross-platform end-to-end interoperability. We open and authorize trusted test labs to our membership for certification, assuring the highest product quality and security. The CCC Digital Key is used on millions of vehicles and is built on a single specification that unlocks possibilities for drivers worldwide. Together, we are building the future of accessibility.
Membership
Join The CCC
Be Part Of The Future Of Vehicle-To-Smartphone Connectivity
The CCC member companies consisting of smartphone and vehicle manufacturers, automotive tier-1 suppliers, silicon/chip vendors, security product suppliers, and more.
The Board of Directors of CCC includes individuals from charter member companies Apple, BMW, Ford Motor Co., General Motors, Google, Honda, Hyundai, Mercedes-Benz AG, NXP B.V., Panasonic, Samsung, Thales, Volkswagen, and Xiaomi.
Join us now
CCC Digital Key Certification
A Foundation Of Trust
Establish trust and ensure security and interoperability with a Digital Key Certification Mark from the CCC. Our industry-leading compliance process and global authorized test lab program will be open to all CCC members. Available soon, the CCC Certification Program will help member companies at all levels of the ecosystem, including components, modules, smart vehicles, and smart mobile devices, ensure that their products comply with the CCC Digital Key Specification and that they can confidently display the CCC Digital Key Logo Mark on their products.
Learn More